Instead of good resolutions. How about starting the New Year with something that is good for you and fun. Potential for moments of happiness included. We have a couple of ideas.
Usually on New Year's Eve, we would focus on changing a few things for the New Year. Likely something around more exercise, digital detox, less work and more relaxation … But maybe in times of lockdown and restrictions, it's time to overhaul even the annual ritual of 'good intentions' and focus on the core essentials. To honestly ask ourselves what is really important in my life? Or to put it another way: how do I find the pieces of the puzzle in 2021 that will enrich my life with purpose and allow me to find a more fulfilling life?
You can try one approach to finding out how to fill your life with more meaningful activities right away. The little exercise works best if you allow yourself the next 5 minutes to focus uninterrupted. Sit somewhere comfortable and take a few deep breaths. Bring yourself into a relaxed, mindful state to explore whether and how the following ideas resonate with yourself internally.
Our list of ideas is a colorful mix of activities that many people find meaningful. Read through the activities individually and pay attention to what thoughts, images, feelings each idea elicits within you before moving on to the next idea. The exercise becomes easier and more intense if you close your eyes and have the ideas read out to you.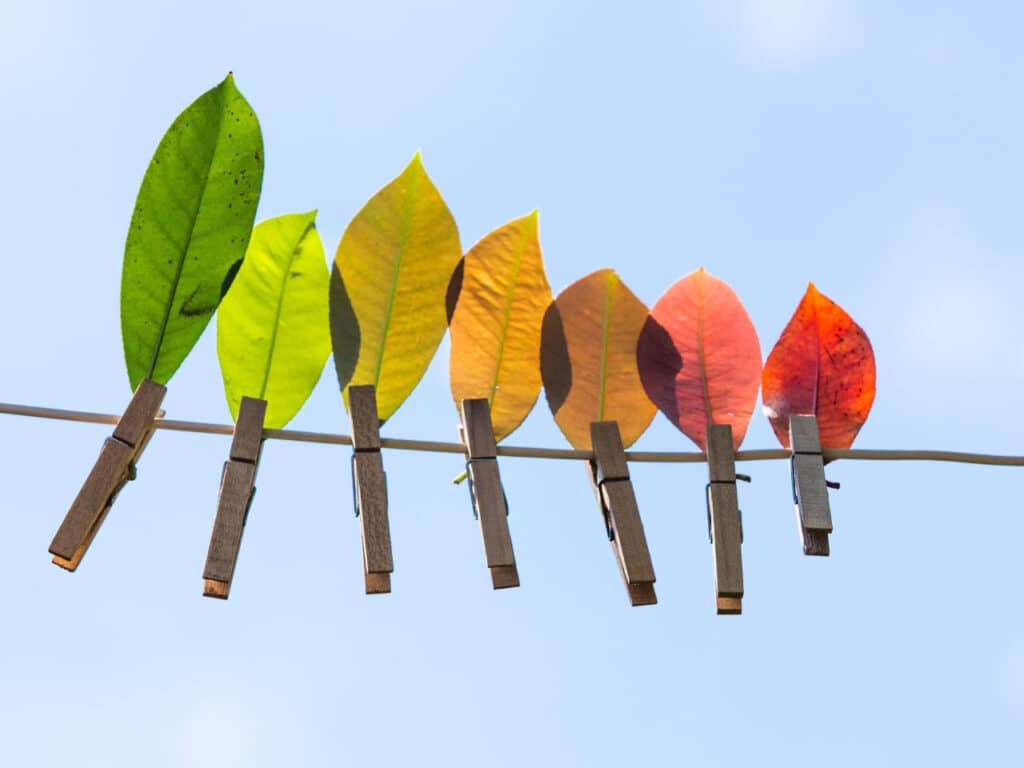 Ideas for meaningful (life) projects in 2021
Become a mentor, e.g. for a younger colleague or a startup
Support people who are not doing well
Allow yourself focus and time for personal development
Think about engaging for animals and spend time with them
Read good books – or, even better, read them to your grandparents, your partner, your child, or strangers who find reading difficult
Learn to play a musical instrument
Start singing (and by time the worst of the pandemic is over, you will be able to join a choir)
Write a book (e.g. to share your experience with others)
Acquire and apply new skills or knowledge: a language, a new technique, subjects, etc.
Start your own handiwork/craft project, ideally for and / or with others: tree house, piece of furniture, etc.
Activate that artistic side within you
Learn to cook a new cuisine and share it with others (hosting and entertain friends
Clean out the basement or apartment and make space for a new hobby
Reactivate social contacts that might have fallen dormant
Find more inner balance through a daily meditation routine or e.g. yoga
Set a goal for physical health (e.g. a city run, marathon, bike tour, etc.), train on it together with others
Spend time in nature and bring nature closer to others – discover wild plants, plant a tree, walk barefoot across a meadow, create a barefoot path, observe a species of animal, cultivate old types of fruit
Maintain and pass on old traditions / handicrafts (ask elderly for their favorite recipes / collect expressions in a dialect / try fermentation / basket weaving / straw stars / traditional hairstyles)
Plan something from your bucket list that's been on there for a long time, which you've never been able to do, e.g. a parachute jump, a silent monastery, camping, a boat tour, a yoga retreat
After reading, pause for a moment and turn your attention inward:
Which ideas feel like the directly 'speak' to you?
Which ones make you curious?
Where do you feel the desire to learn more about going deeper?
What ideas of your own might have come to you spontaneously?
Write down the idea and sleep on it for a night. Wouldn't it be nice to really bring one of the project ideas to life? And in case the critic within you immediately takes over with lots of "buts" … try to push it aside with the reply of "I will listen to all your objections later".
And in case none of the ideas in the list sound appealing to you and you'd like to go one level deeper into personal development, we're planning to launch our online course 'Finding Purpose' also in English soon – the German version went live recently and was very well received by our customers. If you're interested sign-up for newsletter to stay up to date and be the first to know when we go live.
Wouldn't be nice to bring really bring to life one of these project ideas?
Knowing is not enough; one has to apply. It is not enough to want, you have to do it.

JOHANN WOLFGANG VON GOETHE
One of the biggest hurdles why many (life) projects fail is that we fail to take the first step. We've been dealing with this challenge since starting zentor as a company was. That is why one of our first 'projects' was to build the zentor pupose platform. A platform on which people can network, who have a similar (life) project idea and can exchange ideas, find inspiration and start the first step together. Because it's easier together. So, if you have an idea or and would like to get going, we invite you to have a look at the platform or check-out existing projects to start finding collaborators. We've developed a few tools that simplify project management, so you can focus on doing. Plus, it's 100% free.
For 2021, we wish you all the best and that you will find another piece of the puzzle for a happy, (meaningful) fulfilling life! And that this project may fill you with joy, energy and moments of happiness. Stay healthy, stay sane, all the best
From your zentor founders
Regina, Despina, and Valentin